Take a hike and find some art!
Whether you are into treasure hunts, geocaching, or letterboxing, taking a hike is a good way to get exercise and explore nature. To ecourage our community to get out on the greenway trails, we have planted several letterbox/geocaches with hand carved stamps for families to find. New to the game? Download instructions below. Pick a box and click on the Greenways logo to find maps of the trails.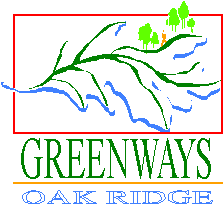 Don't have a logbook yet? Download and print out the front and back passport page then fill it with your stamps. Print out extra back pages for more stamping!
No new clues this year